Libres para imaginar
(Free To Imagine) is the name of the new Perla Bebé campaign that aims to help create recreational spaces for children of SOLCA (Cancer Fight Society).
In this project we take care of the production of the main video of the campaign. It was a challenge at a technical level, because we had to use the different drawings that the children of SOLCA made of the characters of Pearl Baby, to re-interpret them and adapt them in the animation frame by frame. The second challenge was to make during the actions that the characters perform, the drawings change for the different interpretations of the children.
FINAL VIDEO AND ANIMATIC COMPARISION
Next some roughs of animation. The names that are on each drawing are from the children who made the original designs of the brand's characters.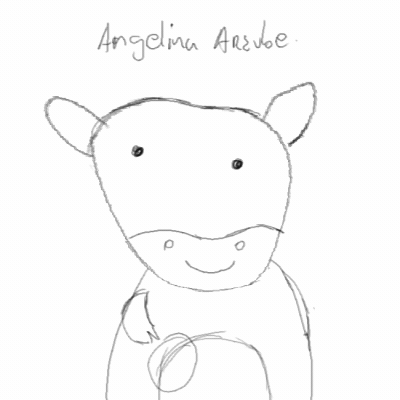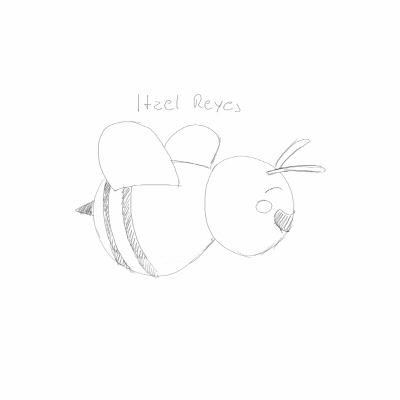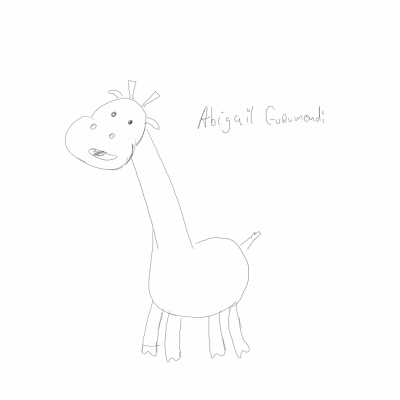 CREDITS
Client: La Fabril
Product: Perla Bebé
Campaign: Libres Para Imaginar
Agency: McCann Ecuador
Production: Happy Motion
VP Account (McCann): Zoila Barragan
Creative General Manager (McCann): Juan Manuel Larco
Creative Director (McCann): Carla Zambrano
Account Executive (McCann): Chochi Villon
Executive Producer (McCann): César Tapia
Art Director (McCann): Xavier Aguirre
Customer Responsible  (McCann): Emily Peña y Xavier Orellana
Director (Happy Motion): Iván Casal
Storyboard & Animatic (Happy Motion): Iván Casal
Rough Pass (Happy Motion): Iván Casal
2d Animation & Motion Graphics (Happy Motion): Iván Casal
Edition and Composition (Happy Motion): Iván Casal
3d Animation: BOT
Background: Iván Casal + Octavio Córdova
Painted Frames: Luisa Carrasco
Audio Production (Estudio 4-32): Gustavo Idrovo
Institutional Voice: Leticia Tinoco